Macaron Pods i500 Pro-2020 Newly Wireless Headphone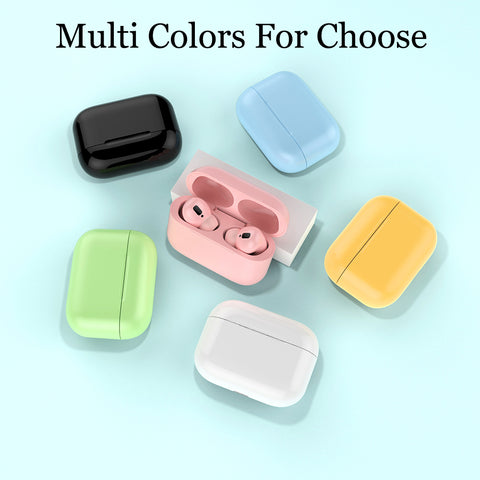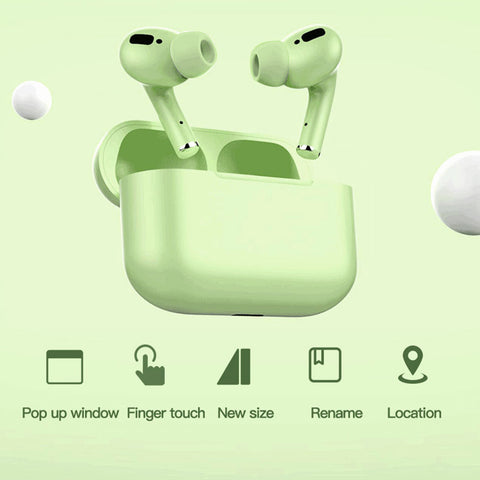 ▶ Name Change
Select Bluetooth in the setting menu, tap the "Pro" list, select the current name for the "Pro" at the top, enter your preferred name for the buds, and tap done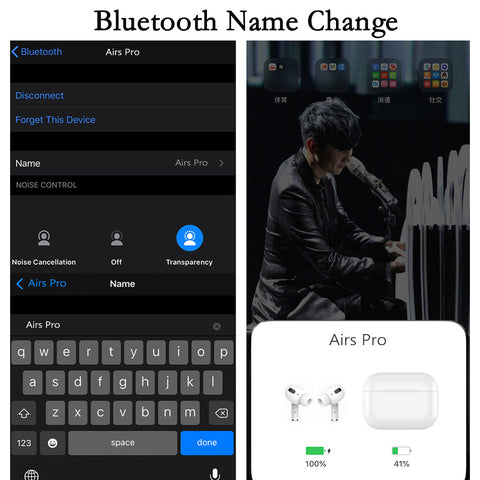 ▶ GPS
To track your i500 Pro, you can do so via the "Find iPhone" app on iPad and iPhone. To use the feature, open the Find iPhone app and look for "Pro" in your list of devices. From there, you can see where your i500 Pro is located on a map.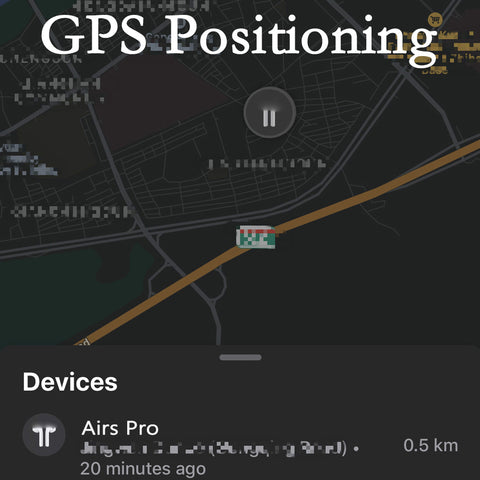 ▶ Pop-up Window only for iOS 13.2
i500 Pro has a pop-up window animation only for i0S 13.2, below which can only connect via Bluetooth.
How do I set up my i500

 Pro

?
One of the best thing about i500 Pro is how easy they are to set up with an Apple device. All you need to do is unlock your iPhone or iPad, pop open the top of the Wireless Charging Case, hold it near your device, and wait for a popup on your iPhone or iPad's display. 

From there, you just tap the connect button and the i500 Pro pairs like magic.
▶ Tapping on the back to access to Siri
▶ One-tap on the left/right for playing/pausing music
▶ Double left/right tap for changing tracks (next song)
▶ Triple left/right tap for changing tracks (last song)
Note: i500 Pro supports both iOS and Android devices, yet connected in a different way; for Android users, please read the User Manual or contact us.
Take a close look at i500 Pro
What's in the box?
1x Pods Pro, 1x Pods Charging Case, 1x Charging Cable.
SHIPPING
Get peace of mind with your order! Our FREE expedited, tracked, and insured international shipping straight to your door.

Orders are processed within 1-5 business days. After your order is processed you should receive your tracking information right away.

Delivery takes on average 8-25 business days.